Office Space Brighton
If you want an office in Brighton, then look no further. Office Genie is the place you need to be if you're looking to rent office space on the sunny shores of Britain's quirkiest town. We've got a number of office and desk rental options available, so what are you waiting for? Your business' new home could be but a few clicks away!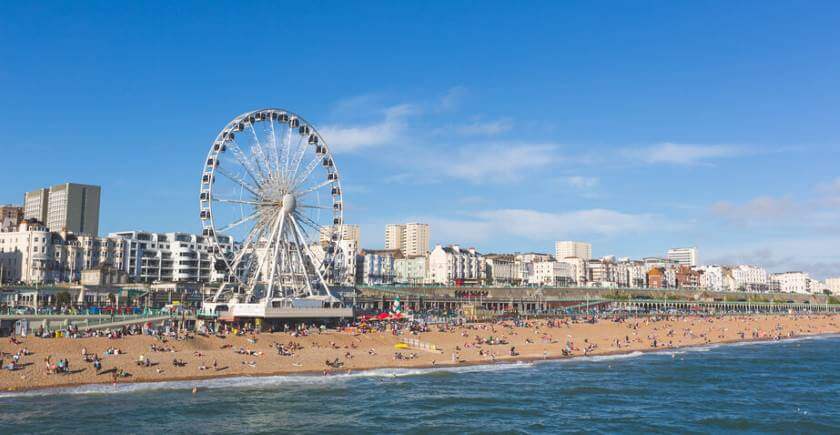 Why choose offices in Brighton?
Brighton is right up there with anywhere else in the country when it comes to business destinations. Nicknamed 'Silicon Beach' due to the abundance of digital and media businesses, there is an air of Soho-by-the-Sea about the town. It's become a real hub for creative businesses and tech startups, drawn in by the sea air and the unique business environment. It's not just small businesses that choose to base themselves in the area though. Giants such as American Express and EDF Energy also rent office space in Brighton.
In addition to the excellent company and unique business environment you've also got Brighton University; a cutting edge research facility looking into everything from zero-emissions engines to the art of penalty taking. Most importantly, it gives the town a great talent pool from which a business can draw elite employees from.
A further factor behind the area's popularity is the combination of its seaside location with excellent transport links. London is within an hour on the train, whilst the A23 and M23 will take you straight to the M25 if you're going by car.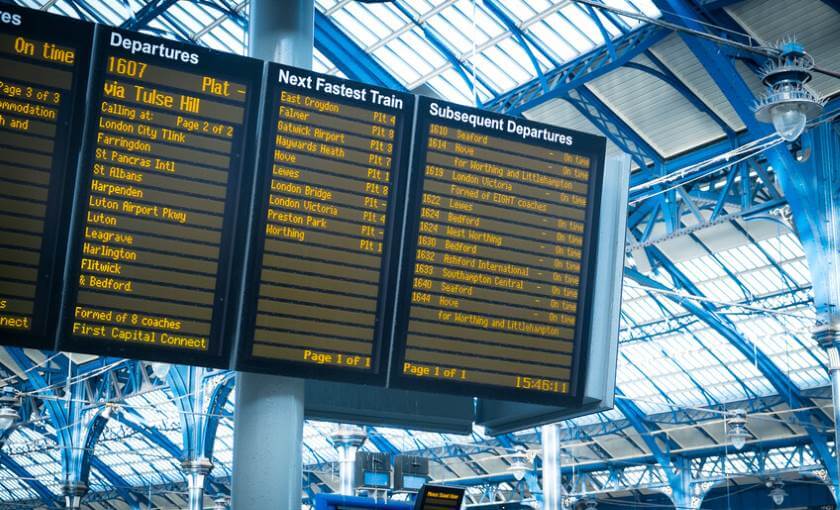 When you look at all this, it's really no surprise Brighton's economy has nearly doubled since 1997. It's now worth several billion pounds. Make no mistake, if you rent an office in Brighton, you'll be part of something special.
Office space options in Brighton
On Office Genie we've got a huge selection of different types of office space; with the variety of offices available for rent in Brighton rivalling anywhere in the country.
You can rent space in anything from a gothic listed building to a state-of-the-art executive business centre. Whether it's a cheap, flexible rented desk, an all-inclusive furnished serviced office, or a traditional lease to really make your own – we should have you covered in Brighton!
If there isn't anything that looks quite right, do remember our inventory is changing all the time – so do check back! Alternatively you could look to Chichester or even parts of London, both of which are not far away.
How to rent shared deskspace, serviced and leased offices in Brighton