Office Space London Bridge
London Bridge is one of the most popular areas in which to rent office space in the capital and here on Office Genie you'll find all sorts of office rental options in this iconic location. Don't be put off by the thought of high prices either, away from the soaring rental costs of the West End, you may even find office space around London Bridge to be surprisingly cheap by comparison!
Why rent London Bridge offices?
Step out of London Bridge station, look up and you'll see the Shard; the most striking recent addition to its skyline. This is an area of London that's really looking skywards, and a brilliant one in which to rent your new office.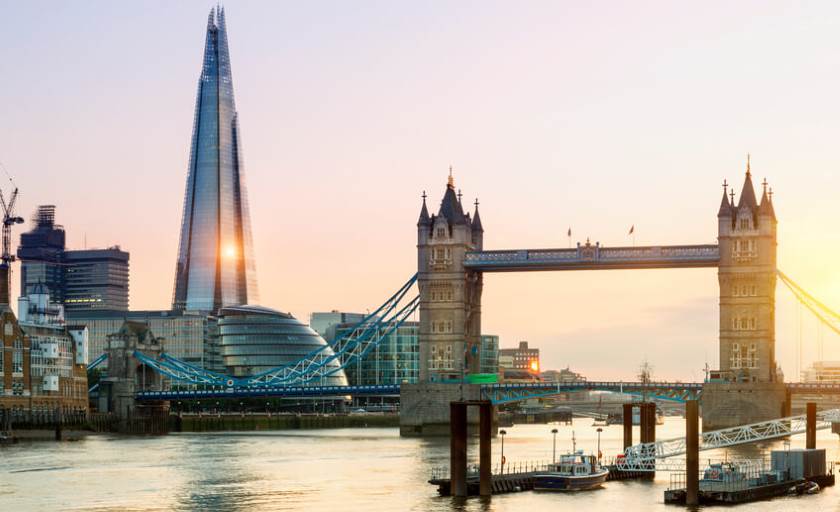 You'll be in good company, with the area boasting around 350 companies at the time of writing; a number that seems to be growing by the week. With initiatives such as Team London Bridge aiming to make the area even better for business, that number is likely to continue onwards and upwards.
A great location also helps keep staff happy, and London Bridge is certainly a great location. You're spoilt for choice when it comes to places for a post-work pint, while Borough Market is one of the best lunch spots in the city.
The area is an ideal commuter location, with the national rail station allowing people to travel in and out of the city from a number of locations across the South East. The tube station is also served by both the Northern and Jubilee lines; making cross-London travel easier than at most other locations south of the Thames.
London Bridge: Office space options
We've got a great variety of desk and office space up for rent right here on Office Genie. We're confident we'll find you the right space; whether it's a fully serviced business centre, a cheap and flexible desk rental or an empty office to lease long term and really make your home.
We're changing our available offices all the time, so if you haven't managed to find that ideal office right now, it doesn't mean you won't. We'd love you to check back soon!
Rent shared deskspace, serviced and leased offices around London Bridge with Office Genie