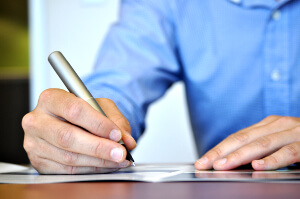 There was a predictable backlash to business secretary Vince Cable's recent announcement that employers with fewer than 250 staff were perfectly within their rights to refuse employee requests to work flexibly or part time. While not a blanket ban - SMEs still need to consider requests from staff who need to care for small children or disabled relatives - the Government and employers were warned by a number of commentators that the move could be counterproductive.
But was the criticism justified? Certainly some of it seemed to be working on a Dickensian idea of a boss, only willing to listen to employees when beaten with the legislative stick. In reality, things are more complex than that. The CIPD touched on one of these complexities in its response to the Government announcement. While regretting the repeal of the right to request flexible working, it said that the decision should not be seen as an admission that flexible working is only ever a cost to the business.
I think most smaller businesses have already realised this for themselves and not only for the cold business motives of retaining good staff and because there may be more of a burden in meeting legislation than there is in cutting people some slack, but also because they like the people with whom they work and empathise with them.
That is why the TUC recently reported that most small businesses are flexible with the working arrangements of staff in any case. And would also explain why flexible working is continuing to rise in spite of the recession. One of the most recent surveys making this point comes from a recruitment agency called Women Like Us. Its survey of HR Directors found that three quarters considered 9 to 5 an outdated concept with 42 per cent confirming that even senior managers and directors work flexible hours in their organisations.
Ann Clarke is a director at commercial and office interiors company Claremont Group Interiors.