Office Space in Cardiff
Office Genie is your one-stop-shop for desk and office space rental and we've got a great variety of office space options in Cardiff. If you want to find a great new place to house your business in Wales' capital, then look no further. Above you'll find all the offices we currently have to rent in Cardiff, while right here you'll find a few reasons why we think it's such a great office rental option.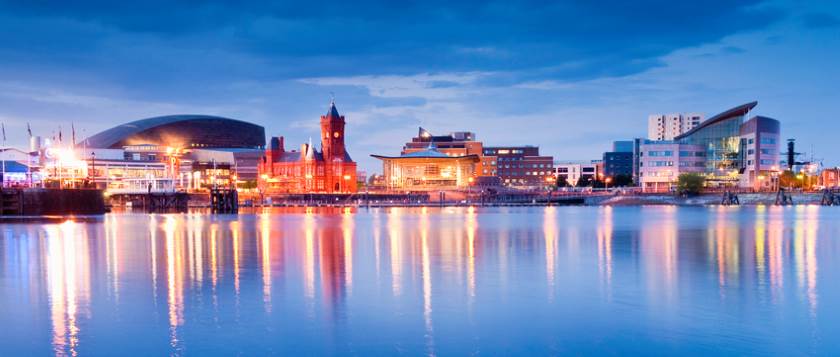 Why rent office space in Cardiff?
Cardiff is a city in flux, with financial and business services replacing the city's docklands as the driving force behind its economy. Cardiff is now a hugely popular business destination both nationally and internationally. It is one of the country's most popular targets for foreign investment and boasts an economy growing at an almost unrivalled rate.
With businesses such as HBOS, Legal and General, Zurich and ING Direct now all with a presence in the city, Cardiff's transformation is a real success story. It's also an area with a keen eye on the success of its small businesses, with schemes such as the Cardiff Connection Voucher Scheme making SME life that bit easier. This forward-thinking policy is aimed at boosting connectivity amongst SMEs, with free high-speed broadband installations.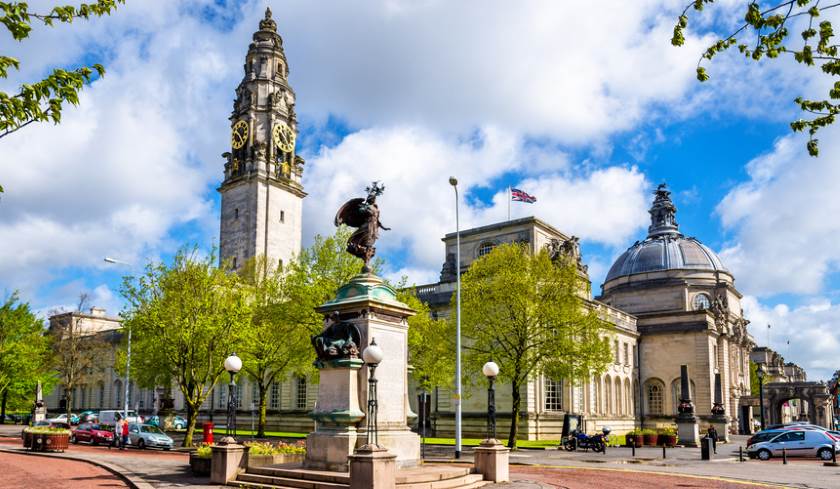 A further bonus is the excellent transport links. London is less than two and a half hours away by train, while there are regular, direct services to Birmingham and Manchester several times a day. The M4 takes you as far as London, giving you access to Bristol and the M5 for the Northwest along the way.
What's more, excellent local transport links such as the Valley Lines make commuting into Cardiff a breeze. A massive 40% of the people who work in the city commute in from surrounding areas. This gives you got a huge working population to dip into.
Office Space options in Cardiff
As you'd expect, the offices available for rent in Cardiff are hugely varied, with different options to suit most businesses. Looking to rent a cheap, flexible office space? Then look out for shared offices. If you want a more executive rental package, then serviced offices may well be for you. Finally, if it's a long-term home you're after, then the traditional lease is perhaps the best way to go.
Of course, our stock is constantly changing – so if you can't quite find what's right just now, do check back soon. Alternatively, consider other nearby locations such as Bristol or Newport; both of which represent a really handy alternative!
How to rent deskspace and shared offices, leased and serviced offices in Cardiff