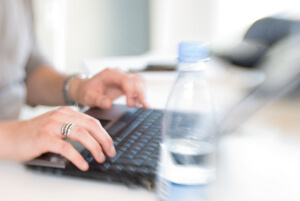 According to figures released by the UK government, the number of start-up companies in the country increased by 48,000 last year. Despite the fact that funding for small businesses was slim during this period, many people have successfully started their own companies in that time.
The information was released in the Business Population Estimates report by the Department for Business, Innovation and Skills (BIS). In early 2010, approximately 4.5 million enterprises were functional in UK's private sector, and an estimated 22.5 million people have been employed by these businesses. These companies had an annual turnover (combined) of approximately £3,200 billion in 2010.
Mark Prisk, the Business Population Estimates Minister stated that companies in the private sector are capable of improving the country's economy and that the rise in the number of small businesses is quite encouraging. According to him, the period between 2009 and 2010 was a trying one for these businesses and the economy as whole, yet most of the UK's companies were resilient and survived.
Prisk added that the Government will do all it can to develop an environment that is conducive to the growth and expansion of these businesses. This, he said, will encourage more people interested in starting their own businesses.
The report has been generated using a revised methodology to improve the data quality. The estimates given in the report are believed to be much more accurate and relevant when compared to those in previous versions of these reports.