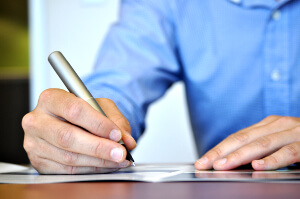 Of the different types of office spaces that can be rented, serviced offices are excellent options for businesses, says an industry expert. Businesses can sign the rental contract for a fixed term and enjoy the flexibility of cutting short or extending their stay based on their needs. A serviced office is a convenient option for companies looking to rent space for a specific period of time, such as a project with a definite start and end date.
The property expert added that an arrangement such as this is agreeable to all parties in question, making serviced offices a very attractive option in the commercial property market. Also, just about any type of business, from casting agencies and architecture firms to production companies, can meet their accommodation needs effectively with serviced developments. And the good news is businesses searching for serviced offices will find a huge selection to choose from.
A serviced office can serve as a temporary base or a cost-effective solution for businesses that cannot afford to lease conventional office spaces. It is also a great option for immediate relocations, as it they are sometimes available for use within 24 hours of the first enquiry. Once the business shifts into the office it can carry on its day to day operations without having to worry about premises management, which is the responsibility of the office provider.
Fully furnished serviced offices are not hard to come by, especially if you are looking at business hubs such as London, Edinburgh and Manchester.