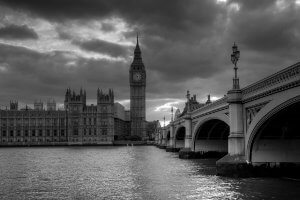 A new report has found yields from UK prime property are at a 5.68 per cent average. The biggest contributor to this yield was the capital. London was doing well on a domestic and global level and was also performing well on the retail front, with many retailers looking to purchase their freeholds.
Though the overall market performance is less than satisfactory, Cushman & Wakefield - the from real estate consultants and brokers behind the report - expect better numbers in the future.
The retail industry has got some bad press lately and the sector's poor performance is not unexpected. Future volumes are however expected to be strong on the back of more than £1bn-worth shopping complexes that are presently on sale, as well as an equity surplus that is currently unallocated.
The main reason for the weak numbers is debt deficiency. With just a few active players, the competition in the market is lacking and as the market is equity-driven, more participants would help it recover.
The market for shopping centres is active, with close to twenty-five centres on the block, and some sales being initiated by banks. This could give secondary yields a boost. The appetite for high-quality shopping centres also remains healthy. The warehouse sector doesn't have much on offer at the moment.
As far as the industrial sector is concerned, properties for sale are pouring in but most of is this is secondary and once again mostly bank-led. The market for secondary offices and retail has seen much focus, with the opportunities for Grade A offices being rather limited.