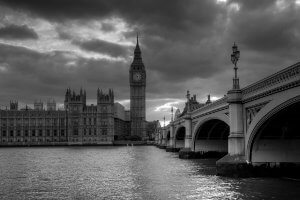 Late payments to small businesses and contractors could cost large businesses their reputations in future, after the government announced it will publicise the names of offender.
Announced by cabinet minister Francis Maude, this move is an attempt to safeguard the rights and interests of small businesses that are still struggling to find their feet after the recession. Such a revelation would deal a blow to the companies' reputation, a lesson the government feels will prevent them from straying in future.
Prime contractors and suppliers will necessarily have to follow the 30-day time window to settle invoices with sub-contractors and service providers. The government will keep tabs on the payment attitude of major suppliers, and reveal the identity of anyone found flouting the timely payment obligation.
The country's smaller enterprises are experiencing cash flow problems as a result of late payments from the large companies they are servicing. The government has encouraged small businesses to highlight this practice of poor payment, and plans to post the results on its Cabinet Office site.
The call for private enterprises to settle invoices on time and learn a thing or two from their public sector counterparts came back in 2009 by then Trade Minister Lord Davies.
However, going by the latest reports, it appears as if the target for prompt payment has not been met by public sector organizations as well. Close to £3.7 billion within the time target remain unpaid since May last year, with the Work and Pensions department faring the worst at £1.7 billion in unpaid cash settlement.