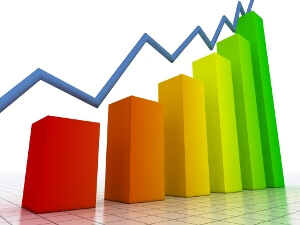 A recent survey has suggested almost 50 per cent of the UK's small business owners draw from their personal cash reserves to financially support their companies. The Centre for Economic and Business Research (CEBR) led the survey, with participation from 750 businesses with an employee count of 20 or less.
The survey found that small businesses owners were forced to borrow more than £20,400 from their personal finance to sustain their firms.
Of the respondents, 27 per cent admitted that they had borrowed money from family members or friends for their company's book balancing, while 26 per cent said that they had taken out bank loans or personal drafts, or used their credit card to lend financial support to their companies.
In more extreme cases, 13 per cent of the small business owners had re-mortgaged their homes to hold up their companies.
Price comparison website Make it Cheaper, which also worked with CEBR on the survey, said that it was rather worrying that owners of small businesses were being forced to risk their personal finance to support their companies. The current economic climate and banks' cautious approach to loan lending could be largely responsible for this scenario.
With rising costs and traditional credit lines being cut off, small businesses have no alternative but to borrow from their personal funds, and take out loans to ensure their companies' survival. The financial situation is more precarious as far as sectors like hospitality are concerned, to which banks hesitate or completely refuse to loan money.