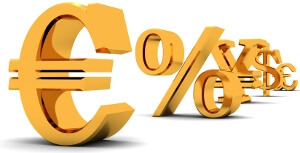 The time is ripe to invest in commercial property in the UK, says the country's premier asset management company F&C Investments. In its August market report, it said business property prices are currently valued fairly and that potential investors should not back away from investing in commercial units.
Businesses that are looking to move to a different commercial property can also take the plunge now, given the reasonable prices: making the most of the present fair valuation can pay off dividends in the long run.
This is in view of the fact that the return on real estate investment over the previous year has been going strong and is expected to do well in the future as well.
F&C Investments has said it would not be unreasonable to expect a seven per cent return over the next couple of years, until 2015, as the economic climate improves.
On a different note Savills, the leading provider of real estate services in the UK, said London was currently the best city as far as commercial property investment was concerned. It added that the property deals on offer in the capital were attractive.
For obvious reasons, London has been a much sought-after destination for investment in commercial property. As location is an important factor for any business trying to set up shop, now would be a great time to consider office space in this city, in view of the reasonable prices and compelling deals.