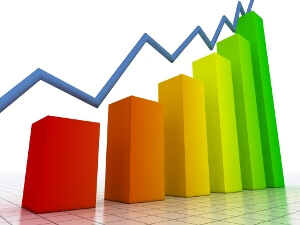 A survey conducted 15 days prior to the recent UK riots revealed entrepreneurs wouldn't mind getting on the wrong side of the law when it comes to defending their businesses against vandals and delinquents.
This strong sentiment is echoed across more than half the businesses taking part in the survey. What is interesting is that entrepreneurs' zero-tolerance stand existed even before the riots ensued.
Some 65 per cent of the thousand respondents surveyed said that they would take up the entire responsibility of protecting their business upon themselves. Over 25 per cent of entrepreneurs felt that the police would not offer them sufficient protection and security.
This seems valid in the light of the recent cutbacks in the country's police force. One in 10 respondents surveyed stated that they were also not willing to entrust private security personnel with guarding and protecting their business against rioters.
The UK riots saw several shops and businesses across the nation being vandalized and looted by masked miscreants. Lives were lost in the heavy rioting that ensued, and damage amounting to a reported £100m was estimated.
In the light of this shocking incident that also saw some shops set on fire and destroyed completely, entrepreneurs and business owners will now be all the more willing to handle criminal elements in their own way. The survey also indicates that entrepreneurs feel the need to be protected but do not trust the law or a third party to provide this protection effectively.