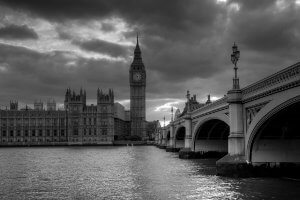 Bank of England Governor Sir Mervyn King has said the country's banks should be provided with fiscal incentives in return for helping small firms.
One of the biggest problems facing small businesses enterprises and start-ups face is funding. Inflexible terms put forth by banks have discouraged SMEs from applying for loans. In fact, most SMEs feel that banks haven't made the effort to make borrowing easier for them, at a time when they are increasingly being called upon to lend freely to SMEs and contribute to their growth.
The BoE governor said that government intervention is needed to resolve this issue. He added that the Treasury could definitely do its bit to stimulate lending. King felt that ministers had the incentives and tools to goad banks towards lending to SMEs, though he did not specify what these were.
Britain's small businesses should get all the help they possibly can to grow and support the economy. The bureaucratic attitude of banks in dealing with SMEs and the lack of transparency in approving loans, are reasons why small businesses are shying away approaching banks. A more flexible and less bureaucratic lending process can drive much-needed growth.
King also said that a new bank was not what the country needed at the moment. His views were backed by former Liberal Democrat Treasury spokesman Lord Oakeshott, who stated that the country's biggest lenders should resolve this issue, and that a new bank was not the need of the hour.