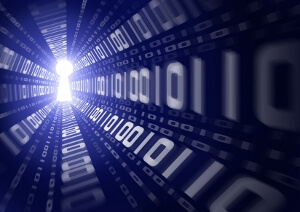 According to the latest report by IT recruitment specialist Computer People, the demand for IT contractors in the public sector increased in the month of September.
This is indicative of the returning confidence to hire temporary IT workers in the non-commercial sector. The numbers in September were positive given that every month saw at least some kind of narrowing since April 2011.
The demand for IT talent in the public sector rose by 4.3 per cent; this means that the central and local government bodies haven't paused critical projects in this weak economy. Computer World said that the sector was increasingly looking at hiring IT workers on a temporary basis to manage costs more flexibly.
On the flip side, the demand for permanent IT workers did not pick up and in fact, continued its downward trend in September, though the rate at which it declined eased somewhat. Computer People director Sid Barnes said that the IT contract market had performed better than its permanent counterpart in the last six months. This may imply that contract workers are being hired for the work that is typically taken on by permanent IT staff.
It was also seen that projects that were placed on the backburner had now been resumed, and new projects were being green-lighted. Hiring managers were looking to wrap up contract hiring quickly whilst quality workers were available. Barnes said that Q2 spending will play a key role in deciding the extent to which the IT hiring will pick up.