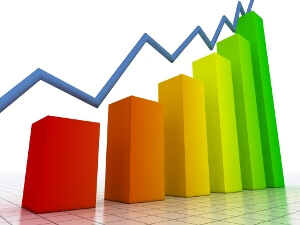 The office market in the UK may be hugely affected by expiring leases in 2012, according to Jones Lang LaSalle (JLL).
In its latest report, the global real estate services firm said almost 14million square feet of the country's office space is drawing close to a lease expiry.
This event is being viewed as risky as companies may choose to downsize. Given the current sombre economic climate and low hiring activity, the likelihood of the office space market being affected cannot be ignored.
Over 6m square feet of expiries in the capital city and about 8m square feet in the UK's main cities are due this year. However, Jones Lang LaSalle says that companies could restructure or extend their leases.
There is also some good news with regard to occupancy; it is expected that big names like LinkedIn, Saatchi & Saatchi and Prudential Regulatory Authority will move into new London offices in 2012.
On the flip side, these occupancies will total a little above 700,000 square feet, with JLL warning that the total office space take-up across the country will be lower than the ten-year average. The take-up in the City, for instance, is expected to be 3.7m square feet in comparison to the 5.1m square feet average.
While the take-up could be slow, rental values will most likely remain strong. JLL says rental prices could grow by 1.7 per cent in the UK, while the City and West End could see increases of 3 per cent and 3.5 per cent respectively. One reason for this is the lack of new office space as a result of developers cancelling projects during the real estate crisis.