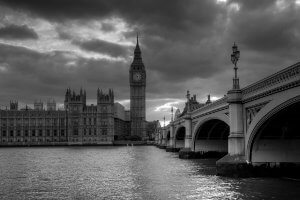 David Cameron's recent announcement on providing aspiring entrepreneurs with vacant offices at competitive rates has been criticised by business leaders.
It was part of the government's initiative to encourage entrepreneurship in the UK and provide financial assistance to budding businessmen. However, the feasibility of this plan and its implications for the office market are being evaluated by business leaders and property lawyers.
By offering office space at cheap prices, the government will be directly competing with both private sector companies and public schemes for start-ups that are funded by local councils and universities. Another issue is that the government will have to secure permission to revise the lease agreements from building landlords.
The government's proposed program may not be welcomed by landlords, according to property lawyers. They argue that landlords may not be willing to modify the terms of the lease agreement if there is no financial benefit in it for them.
So, when examined pragmatically, Cameron's scheme, though well-intended, may face many hurdles. In fact, Cameron himself admitted that this isn't something the government would quite like to do, but believes that it is essential as start-ups are critical contributors to economic growth.
Downing Street didn't confirm details of the scheme or if the government was ready to offer the 300 shortlisted buildings to entrepreneurs as part of this initiative. But a spokesperson said that there were a number of potential buildings that could be used, and that the government had begun talks with landlords.