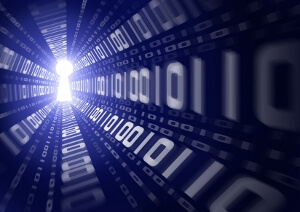 The Global Entrepreneurship Congress (GEC) will be held in Liverpool from March 9-16.
ACC Liverpool will play host to the country's aspiring entrepreneurs and some world-famous business leaders, including Sir Richard Branson, former Tesco CEO Sir Terry Leahy, and lastminute.com co-founder and the country's 'digital inclusion champion' Martha Lane Fox.
At the event's pre-launch, StartUp Britain co-founder Michael Hayman described the event as a revolution of sorts not just for the attendance by 42 brilliant entrepreneurs but also the opportunities that such an interactive platform would offer emerging businesspeople. Over the eight-day meet, 40 different events will be organised, and include a few fringe events as well. The event's waterside-and-ferris wheel setting will be fun and celebratory.
One of the events that rising entrepreneurs can make the most of is Ideas Space, where they get the opportunity to pitch ideas to top venture capitalists. The potential for networking, building contacts and getting business at GEC is massive. Budding entrepreneurs can take away a lot from the Congress – even just listening to some of the world's most respected business honchos can broaden horizons, help view things differently, and build knowledge base.
Hayman said that the GEC represented the kind of entrepreneurship-driven economic recovery that the government has been encouraging. He added that in this case, established entrepreneurs would take the lead in helping aspirants learn how to set up successful businesses, drive growth, and give the economy the big boost it needs.