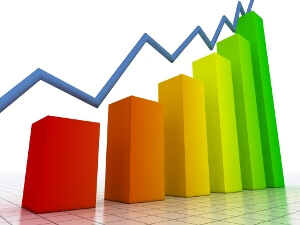 Is the recession that had gripped the UK three years ago set to return? Latest reports suggest that small business morale is at its lowest since 2009.
An ICAEW study shows that firms are planning to hold back on their investment plans and are less confident about growth prospects. A major reason for this is that banks have slowed their lending to small and medium sized businesses.
With banks being wary about lending and small business confidence at a low, analysts feel that a recession-like environment could be on the cards. To offset this, Bank
of England is considering handouts amounting to £50bn. A few of the country's monetary policy committee members are concerned with the current state of affairs, and have admitted that they would vote in favour of quantitative easing measures to tackle the problem.
There is also the Eurozone issue to be considered; to this end, economists have called upon the European Central Bank to provide monetary breathers as a solution to escalating unemployment and public spending cuts. It is expected that the bank may further lower interest rates to attract investment and decrease borrowing costs.
However, though confidence remains low, the pace of recruitment among small and medium businesses in the UK has been steady. In fact, 2011's fourth quarter witnessed the fastest hiring pace in four years. Also, the likelihood of smaller businesses hiring workers this year is greater in comparison to their larger counterparts. The monetary policy committee will meet this week to decide how to hold up the economy; the country's small business sector can only hope for the best.