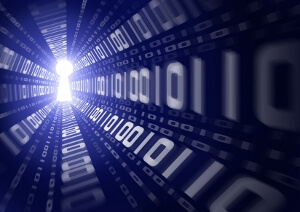 A new funding program has been designed to help technology start-ups move forward with their business dreams.
Technology venture capital group MTI has partnered with the Universities of Edinburgh, Manchester and the University College London to launch the Orion Fund. Its objective is to raise £150m to assist start-ups.
This is the biggest investment fund value of its kind being offered in the UK. The potential of tech innovations submitted to win the funds, will be evaluated by the UK's top universities. Some will also get pre-seed financing help to test their business viability.
The seed funding amount, starting from £250,000 to up to £750,000, will be made available to thirty-five of the UK's top tech innovations. At a later-stage, the lucky few businesses can bid for million dollar investment amounts (£3m to £5m) as well!
Efforts to raise investment finance for the fund are on, with the capital being accumulated from family offices, insurance societies and pension funds. Joining the fund-raising efforts will be four well-known investors, who will leverage their networks to support the Orion Fund in any way they can.
Writer and businessman Sir Richard Heygate said that while the UK doesn't lack in the innovation department, it has been slow in transforming creativity into successful and world-class businesses. He believes that the fund will create much wealth for the country and its investors.
The Orion Fund is a good opportunity for technology innovators to get the all-important seed funding that is necessary to launch their business. It is heartening to see that the country's start-ups are receiving support from different quarters.