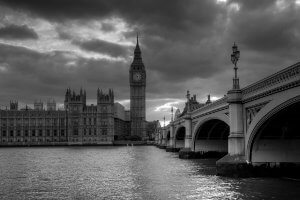 Some 53 million square feet of office space is expected to be delivered in London by 2016 - but the Eurozone crisis is playing spoilsport.
According to the latest survey by leading built asset consultancy EC Harris, getting funding has become challenging and tenant demand is falling off.
There are 150 projects in the pipeline that could together deliver office space totalling 53 million square feet in the next four years, with the total construction value pegged at £12bn. Of this, the City makes up 60 per cent or 34 million square feet of office space.
These development projects have been moving forward to address the lack of 'grade A' office space. Moreover, leases that cover about 70 million square feet of office space in London will be expiring before 2017.
But the Eurozone crisis has made potential tenants less optimistic and tightened funding markets. This means that tenants are more content to wait and watch what happens before committing to a lease. Quite a few are also favouring refurbished offices over new ones.
Pre-letting in particular is posing to be a big problem for developers. Pre-letting an office building basically involves leasing it before the construction on the building is complete. A few big companies have pulled out of pre-lets, leaving developers in the lurch.
Developers without joint venture partners are only depending on pre-lets. If they cannot find alternate funding sources, getting projects will be an uphill task.