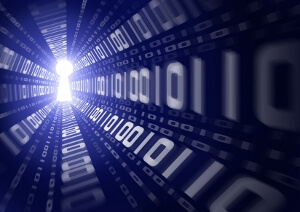 Micro-businesses and start-ups are always looking for flexible working solutions to keep costs low while ensuring that the job is done. T-Mobile and O2 are helping the country's entrepreneurs understand the benefits associated with flexible working practices.
T-Mobile is offering micro-businesses and start-ups attractive mobile broadband plans that will allow them to cut costs. Business customers who sign up for 24-month and 18-month mobile broadband plans can avail free services for the next three months. This is being offered on £30 monthly (3 GB package) and £15 monthly (1GB package) plans.
The offer is valid till May 31 this year. Entrepreneurs who opt for T-Mobile's SIM only one month plans for a one-year contract can get 25% off, as well. Both are competitive offers that micro and small businesses can explore to extract cost benefits.
O2 is also keen to tell the UK's entrepreneurs about the importance of flexible working. By suspending a small business employee mid-air over Silicon Roundabout, the company demonstrated how the right technologies and tools enable you to work just about anywhere. O2 Small Businesses head of sales Claire Darley said that it is essential for entrepreneurs and small businesses to stay connected at all times. Flexible working practices can help keep employees agile and costs low.
Work flexibility improves employee morale, reduces stress and contributes to increased productivity. It also offers good matching between peaks and troughs in staffing and workloads. With new technology to lean on, the task of implementing flexible working practices has become easier.