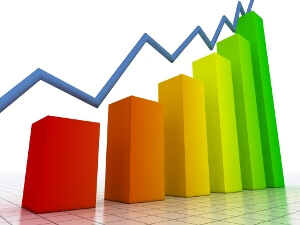 Entrepreneurial spirit is alive and well in the UK. A recent study indicates that over half of Britons are keen to start their own business. The research was conducted by One.com, a supplier of web hosting services. 3,000 Britons employed in small businesses took part in the survey.
Some 55 per cent of the respondents said that they aspired to work for nobody but themselves, i.e. be their own boss. Despite the desire to be entrepreneurs, 59 per cent felt discouraged from taking the next step over money concerns. Inadequate finance was the main reason why Britons lacked the confidence to launch their own ventures.
The inherent risk associated with starting a business was another factor that discouraged Britons from taking the plunge. The third reason why dreams did not come to fruition was lack of confidence. This is understandable, given that business owners can take effective decisions and be proactive only if they are 100 per cent sure of their abilities to lead.
Around 27 per cent of those taking part in the survey said they did not have enough knowledge to transform their business ideas into tangible form while 21 per cent believed that a lack of technology skills and/or equipment posed as roadblocks.
With respect to technology concerns, One.com's COO said that in the present age, technology should be considered a stepping stone and not a barrier. This is true given the enormous benefits that technology offers businesses. With easy to use and cost effective technology streamlining processes and aiding communication and efficiency, aspiring business owners must embrace it whole-heartedly to reap benefits.