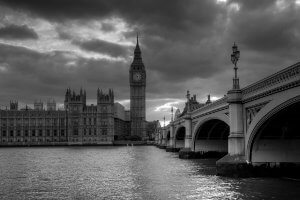 It appears as if London's Square Mile is all set for a Korean invasion.
A recent report indicates that institutional investors from South Korea are increasingly looking to the City of London for grade A office buildings.
Koreans are exploring options beyond their domestic markets, and have taken to the UK real estate market given its high returns versus risk benefits.
Other reasons why they have shifted their attention to London include higher liquidity, longer-term leases and better yields in comparison to investments such as government bonds. While government bonds have low returns, real estate investments promise more stable returns in the vicinity of 6 per cent to 7 per cent. Also, European property prices have fallen in recent times, and overseas investors are taking advantage of this by swooping down on bargains.
In general, Asian investment in London office buildings have spiked over the year. According to the report, offices in central London saw investments amounting to £1.7bn pour in last year, which represents a big 150 per cent jump. It also comprised 16 per cent of the total market investment, which stood at £10.8bn.
Some of the wealthy buyers that are rumoured to be looking at London offices include Samsung Life Insurance and Korea Teachers Credit Union. Asian investments are expected to rise as more and more assets are up for sale. However, critics warn that investors could face losses in their rush to invest in overseas markets if there is a further fall in property prices.