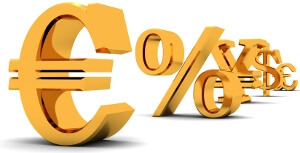 Britain's young entrepreneurs are asking the government to support start-ups by donning the cap of an angel investor, according to a latest report. YES (Young Entrepreneur Society) has launched a public campaign that aims to attract the government's attention to youth entrepreneurship.
YES proposes that the government could help ten of the country's most promising young entrepreneurs raise investment funds of up to £50,000 each year. The entrepreneurs can reciprocate by offering the government equity in their ventures. This will allow the government to enjoy an investment return, and use the same to prop up other promising entrepreneurs.
The brightest of the lot will be screened by a panel of high-profile businessmen and industry experts, who are yet to be announced. YES and the panellists will mentor the young entrepreneurs.
If the scheme gets off the ground, it would complement the present government initiatives to encourage and financially assist start-ups. One of these is 'Business in You', a campaign based on the belief that there is a businessman in everyone. It is supported by the founders of some of the UK's fastest-growing companies, and provides resources and mentorship to struggling and upcoming start-ups.
YES says that, through this campaign, it is calling on the government to act more and speak less about entrepreneurial spirit. The best way to take action is for the government to act as an angel investor by providing financial assistance, and become more entrepreneurial by realizing a return on its investments in worthy start-ups.