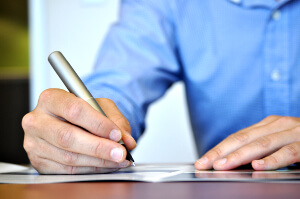 According to a new report, Minister for Business and Enterprise Mark Prisk has assured the country's start-ups £10m worth of loan financing. An announcement of this pilot scheme was made in the budget two months ago. It aims to provide Britain's young entrepreneurs the financial assistance they need to launch their ventures.
What does the scheme propose? The £10m pilot is targeted at aspiring businessmen between the ages of 18 and 24. While other details have to be finalized, the loans are expected to make access to seed funding easier for young entrepreneurs who haven't yet starting building their financial track records. This is the view of Shell LiveWIRE project director Stu Anderson, who feels that the scheme not only finances innovative business ideas but goes further to help ensure that the UK's aspiring businessmen have a good chance of succeeding in their ventures.
Prisk, on the other hand, said that the scheme was not a one-time financing initiative but a look at the bigger picture, with plans for business mentoring and training in the offing. His announcement came as the application process for third parties wishing to provide their services to the scheme, officially kicked off.
The minister invited providers to demonstrate how their support could make the scheme a successful and exciting one for entrepreneurs. Reiterating the importance of encouraging entrepreneurship in the country, Prisk said that the scheme aimed to ignite entrepreneurial spirit in young Britons, which would give the economy the big boost it deserves.