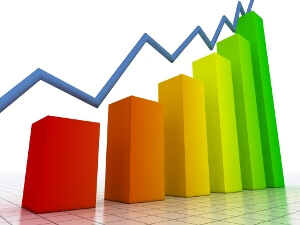 According to a new report, coupons and promotional discounts can now be created by start-ups and small businesses very easily.
A brand-new form of advertising from Facebook went live a couple of days back. Facebook Offers as it is simply called, allows businesses with a Facebook profile to indicate the availability of offers to people who 'like' their page.
An offer may be created by a user by merely visiting the sharing bar atop their page, and following the simple instructions mentioned therein. The offer will be sent automatically to the news feed of every fan once it is created. Followers may then choose whether or not they want to take up the promotion. This can be done by clicking on the 'Get Offer' link below the headline.
Viral propagation is the main reason why this tool was designed by the popular social platform. The promotion can be passed on to recipients' friends by clicking 'Share Offer'. Enticing offers have the potential to secure massive adherence for the seller.
There is speculation among many analysts that Facebook is making an attempt to take on Groupon, through this new tool, in the discounting space. However, the firm itself is not willing to be drawn into a controversy. In fact, Julie Mossler, the spokesperson stated that Facebook doesn't comment on other firms or companies.
But, she was quick in discussing the benefits that small businesses could avail from Facebook Offers. She said that everybody likes to find a good deal, and that they wanted to make it as easy as possible to provide consumers with these deals. She also stated that Facebook Offers is the easiest way a small business could reach out to people.