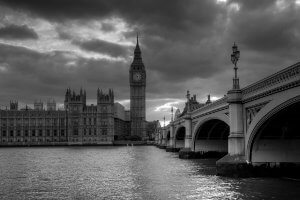 Since the first wave of recession hit the UK in 2008, the office market in London has recuperated significantly, recording a 44 per cent rise in construction since last year.
In the past six months alone, the construction growth of London office spaces is pegged to have risen by 28 per cent with the addition of over 9.2 million sqft.
However, recent reports indicate that the Eurozone crisis could affect the steady growth recorded since the first quarter of this year. Accounting for about 22 per cent of construction activities, the demand for office refurbishments is seeing new heights. Despite the threat of the Eurozone looming on the UK, the long term demand for office spaces is steadily increasing.
A first in the last eighteen months, it was reported that new buildings for office spaces in London had spread beyond West End, Kings Cross as well as Docklands. Office spaces currently under construction in London account for 3.5 million sqft in the main city and 2.7 million sqft in West End, recording a total increase of 13 per cent in the last six months. It is predicted that by 2012, about 2.9 million sqft of office spaces will be made available in London, with an average annual addition of 2.3 million sqft till 2016.
The upcoming 2012 London Olympics could potentially interrupt construction work. However, the degree of damage caused to the industry is not considered significant. Well aware of the possible disruptions during the global sporting event, construction projects in the region are planned around the schedule of the Games to avoid unexpected delays.