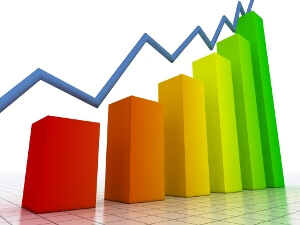 The ongoing employment crisis across much of the UK is being eased a little thanks to start-ups job opportunities.
According to a report presented by Startups 100 companies Duedil and Adzuna, tech start-ups have been one of the biggest contributors to the UK job market this year. Adzuna is a classified ads search engine, while Duedil is a private company information source.
The two firms revealed many trends related to job creation and the current state of unemployment in the UK. The statistics provided by the start-ups reveal tech start-ups are offering well over 2,500 jobs around the UK. The advertised jobs come with attractive pay packages of at least £35,000.
Some of the top tech start-up recruiters included Startups 100 companies such as Onefinestay with 24 vacancies. Other major recruiters include Badoo with 29 vacant positions and Mind Candy, which is looking to fill 23 jobs.
Apart from the increasing demand in tech professionals, start-ups are offering other incentives to attract attention. One of the most common incentives includes business equity for new employees, a practice 27% of current start-ups are following.
Given that roughly 10% of computer science graduates in the UK are unemployed, the increase in job demand from tech start-ups comes as a positive change. While the average wage offered by start-ups is £35,000, the wages at banking IT sectors are about 42% higher at £51,000.
Job vacancies and demand at start-ups have been fairly uniform in most parts of the UK. While Scotland, South East and South West and North West England showed great promise, London remained at the top of the radar. Registering over 1,600 jobs, the most concentrated areas in the capital included Soho, Clerkenwell and Old Street.