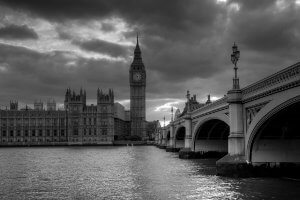 The Funding for Lending scheme introduced by the Bank of England is beginning to gain momentum among building societies and banks.
The initiative is an effort to increase funds and lending options for individuals, start-ups and newly launched businesses.
So far 13 financial institutions have signed up for the scheme, including Virgin Money, Barclays, Lloyds Banking Group, Royal Bank of Scotland and Santander. The 13 institutions account for 73% of the market, estimated at around £1.2 trillion in lending.
The scheme is aimed at making funding accessible to individuals and businesses that were initially denied financial aid. Funding for Lending is headed by the Bank of England and is estimated to offer almost £60 billion in initial funds to the participating institutions. Eventually, the Bank of England is hoping to provide at least £80 billion worth of funds as below market rate loans.
In terms of discounted loans, the Royal Bank of Scotland has offered more than £1 billion since the scheme was launched in August. Executive Director Paul Fischer from the Bank of England stated that many significant banks as well as building societies were showing interest in the Funding for Lending scheme. He also hoped that other building societies and banks would be encouraged to help high risk firms like start-ups and SMEs.
The Funding for Lending scheme introduced by the Bank of England aims to encourage banks to provide loans to newly established companies in the hopes of earning returns that outweigh the additional risks. This compensation is expected to bring in more members working with the Bank of England and providing billions of pounds worth of financial aid for the budding start-up scene in the UK.