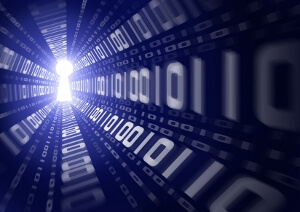 Smartphone and tablet users can add two hours to their working day, according to a recent study by tech-retailer Pixmania.
The report has found these employees often spent nine or 10 hours at work, and a further two hours using their devices for work purposes.
Using email was found to the most common activity. Nine out of ten workers can use their phone to access email, and often check messages up to 20 times every day.
According to the study, some employees login as early as 6am, with two thirds of respondents saying they check emails when they wake up and before they go to bed.
A further one in ten workers said they can spend up to three hours a day using computers and other devices to access these services.
Ghadi Hobeika, marketing director of Pixmania, told the Telegraph: "Many companies expect their employees to be on call 24 hours a day, seven days a week, and smartphones mean that people literally cannot get away from work.
"The more constantly in contact we become, the more is expected of us in a work capacity."
Similarly, a recent Trip Advisor study has found the majority of employees would check their emails whilst on holiday. A similar number are willing to call work during their break.