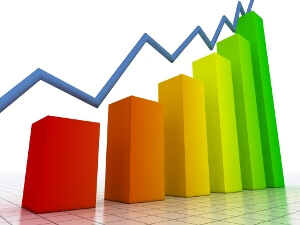 Prime Minister David Cameron has announced a £30 million boost to the Government's startup loans scheme.
School for Startups have also been announced as a delivery partner. They will introduce "Launchers", a mentoring and training programme for budding businesspeople.
The boost to funding means £110 million will be made available to startup owners over the next three years.
The scheme's age limit has also been raised from 24 to 30 in order to encourage a greater number of startup owners to apply.
Doug Richard, the founder of School for Startups said: "The Start-Up Loans scheme has been a great success with over 3,000 people applying for a loan since the scheme launched.
"With the creation of the Launchers programme, School for Startups will provide Start-Up Loans recipients with high value training and mentoring in addition to free to attend boot-camps, access to our online community of startups and invaluable online support."
David Cameron also emphasised the importance of stimulating the country's startup community.
He said: "Start-Up loans are an important part of my mission to back aspiration, and all those young people who want to work hard and get on in life, so this country competes and thrives in the global race.
"They are a great way to help this next generation of entrepreneurs get the financial help — and the confidence — to turn that spark of an idea, into a growing, thriving business.
"It is by backing our entrepreneurs and championing small business that we can drive forward and grow the economy, and equip this country for the highly competitive era we are in."