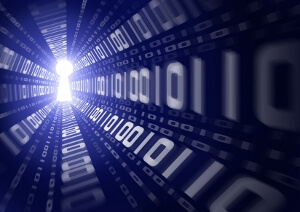 A report has found increasing numbers of startups began to trade online in 2012.
The research, conducted by Freelancer.co.uk, discovered 32% more small businesses traded online last year compared to the previous year.
This comes in a week when high-street giants HMV and Blockbuster have gone into administration due at least in part to a rise in online shopping.
Many businesses said they were trading online as it is cheaper. 14% said they did so as online stores were less expensive to run and they didn't need to own a shop space.
A further 19% said they felt it is easier to sell a product online.
Whilst not every SME surveyed said they were trading exclusively on the web, some 39% said they make over half their sales online.
The research also discovered the major costs for businesses that predominately traded online.
These were e-commerce and website design, along with localisation and design services for exporting products to foreign markets.
An increased focus on overseas trading could be a further factor behind the figures, which come a year after the government launched incentives that encourage businesses to export products.
Matt Barrie, chief executive of Freelancer.com, said: "Small businesses have been encouraged to start exporting and their investment and efforts are paying off. Small businesses are investing heavily in e-commerce as they know that is the future.
"Watching previously untouchable high street giants HMV and Comet go into administration is also acting as a spur to small businesses to trade online, which will help them to cut overheads and open up their products to new markets around the world."