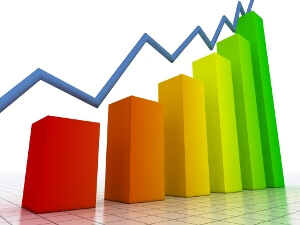 Lloyds Banking Group and School for Startups have teamed up to provide support for young businessmen and women.
The business finance startup programme was announced earlier this year. It is aimed at giving entrepreneurs between the ages of 18 and 30 access to a package that combines the government's Startup Loan with a training programme and boot camp.
They will also have access to online resources from School for Startups, including an online community and library.
Doug Richard, the founder of School for Startups, said: "Lloyds has been an important partner for UK business since time immemorial and I'm thrilled they are partnering with School for Startups and Launcher, supporting us in our mission to ensure the success of startups across the country.
"Lloyds' support for entrepreneurs through its mentoring programme — pairing new business owners with senior business professionals from a variety of backgrounds — demonstrates their unswerving commitment to strengthening the British economy."
Jackie Jenks, Enterprise Mentoring Manager, at Lloyds added: "Historically, entrepreneurs starting new businesses may have found it difficult to get the early stage capital they need to open their doors.
"School for Startups is making Startup Loans available to founders, and is packaging that funding with a wide range of business solutions including valuable access to highly skilled and very experienced mentors.
"We're excited and proud to team up with a social enterprise that has been working tirelessly to help launch new businesses in the UK."