LAUNCH Coworking is a desk rental space based in Los Angeles. It was founded by web-entrepreneur Jason Calacanis; organiser of the LAUNCH startup Festival. The Festival features more than 50 new businesses that launch in front of thousands of industry leaders. Previous graduates include Mint, Dropbox, Yammer, Fitbit and Room 77.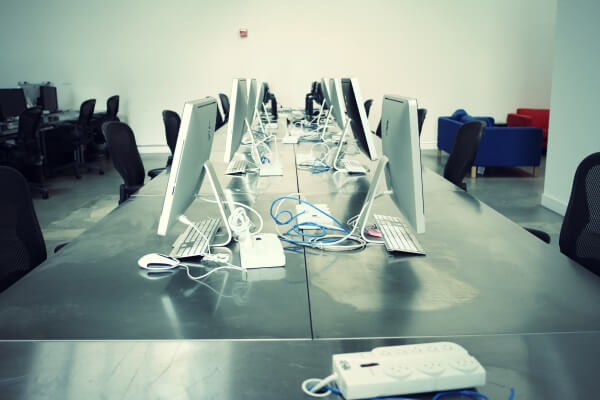 Desks at the Culver City-based space cost up to $350 (£231) per month. Based on factors such as a company's profile, age and funding level, businesses can qualify for a series of discounts. Some are paying as little as $50 per desk per month.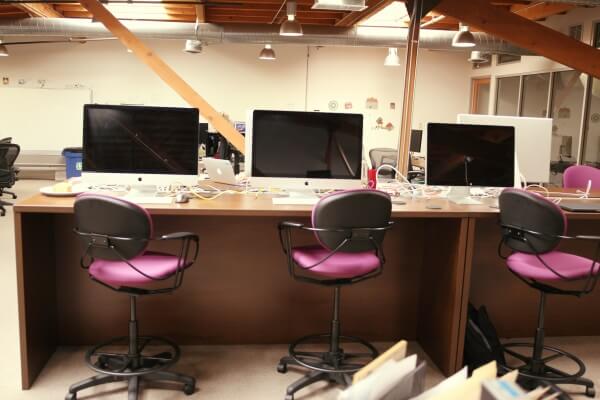 I spoke to Jason to find out a little more about the project.
What were the key factors behind you deciding to start LAUNCH?
The LAUNCH Festival was started six years ago to help startups launch their companies and products. The LAUNCH Coworking space is an extension of that mission: to help startups launch.
Of all the cities in the US, where does Los Angeles rank when it comes to entrepreneurship – why did you choose Culver City as a location?
Culver City has big factories, cheap rent, a new train system (rare in LA!) and a booming culture scene. It's a huge studio building and the ceilings (over 30 feet high) are also cool.
If you'd have had access to similar facilities when you were starting out, would you have taken them up and how do you think they could have benefited you?
Yeah, it would have saved me months and months of work and thousands in fees. Coworking spaces are an amazing innovation for startups. Plus you get to meet other folks who are going through the same things as you.
We hear a lot about how small businesses are the backbone of the American economy – how important are schemes such as LAUNCH in helping these in turbulent economic times?
Things are actually more stable in the USA these days, but it is true that startups are the bulk of new job creation. As automation and efficiency make the modern worker 10 times more effective, we're going to need to come up with new products and services for folks to be employed by.
So, every little bit counts; founders are the real heroes today.
I like the line 'We're not making a profit, we're making a community'. How are you going to reinforce the idea of a community at LAUNCH?
Break bread with the founders. It's that simple: more lunches and drinks equals more community.
I would imagine one of the major draws of LAUNCH will be getting to work with you. How exactly will you be getting involved with the scheme?
I'm not sure about that, but I plan on making myself available for open lunches and Q&A sessions. Plus, I tape my show This Week in Startups at the space two to three times a week. These are great ways to jump start the community.
A look at LAUNCH:
As Jason says, it's a stunning space that boasts high ceilings in a light, open studio in Culver City.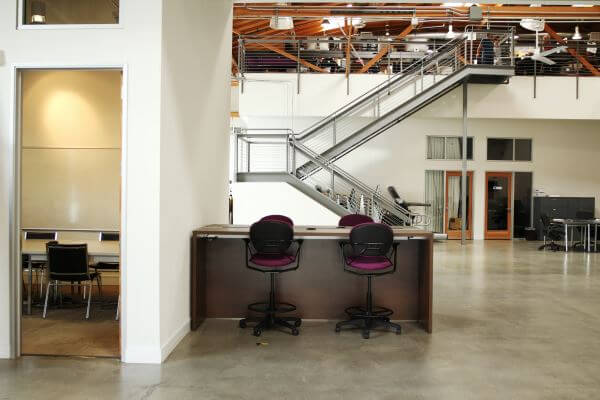 LAUNCH offers 24-hour access to high quality Turnstone desks with superfast internet access.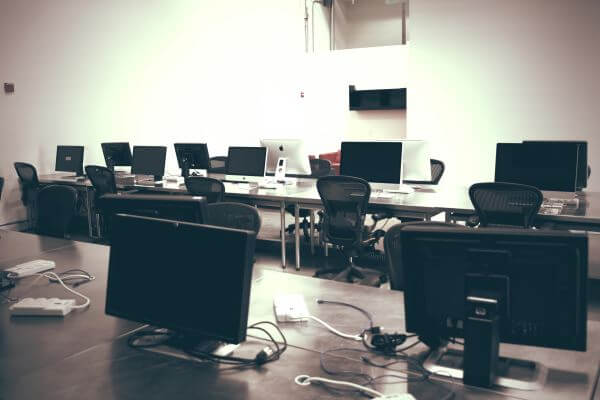 There's also access to a state-of-the-art kitchen that's fully equipped for events (and loaded with unlimited tea, coffee and snacks).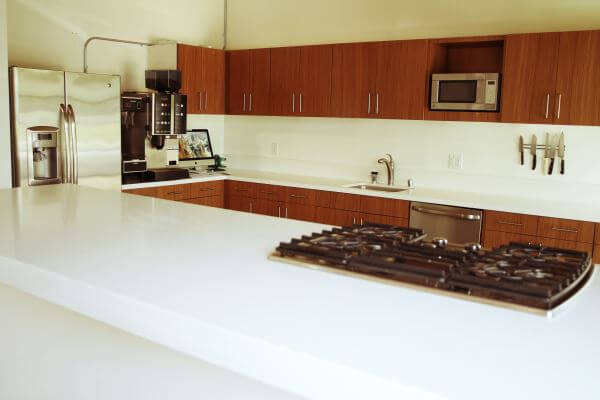 It's not just a desk though. In addition, startups at LAUNCH will receive mentoring as part of an extensive package of support. They'll also get invitations to monthly networking lunches and complimentary tickets to all LAUNCH events.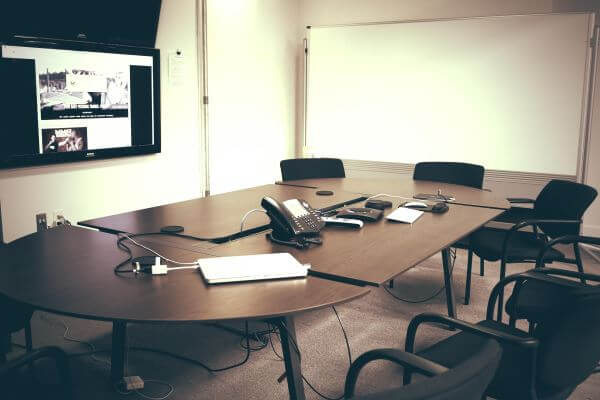 Jason Calacanis is the founder and CEO of Inside.com, which will launch in fall 2013. He is an active angel investor and has hosted the popular podcast "This Week in Startups" since 2009. After three years of hosting TechCrunch50, he founded LAUNCH Media, which publishes the LAUNCH Ticker and produces a number of events including the annual LAUNCH Festival.
Prior to that he was the CEO of Weblogs, Inc. Calacanis, who was also CEO and founde or Silicon Alley Reporter, is known for his insights into the media and tech industries, and he is often quoted in trade and consumer media outlets. He also keynotes industry conferences worldwide. His thought-pieces can be read on http://blog.launch.co/.