Tucked away on a North London street, Blighty Workspaces is a Finsbury Park-based co-working space.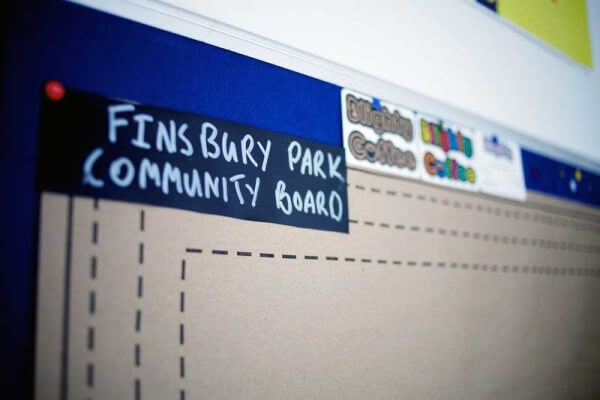 I popped in and spoke to Chris Evans, founder of Blighty, to discover a little more about one of the most impressive new desk-sharing schemes in the capital.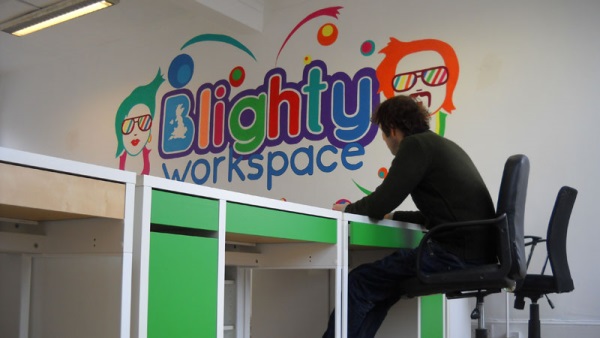 What it's all about?
The emphasis is on making the working day as enjoyable as possible. The space is home to an ever-increasing community of exciting startup businesses and freelance workers. The philosophy immediately strikes you as, why shouldn't the space be just as exciting?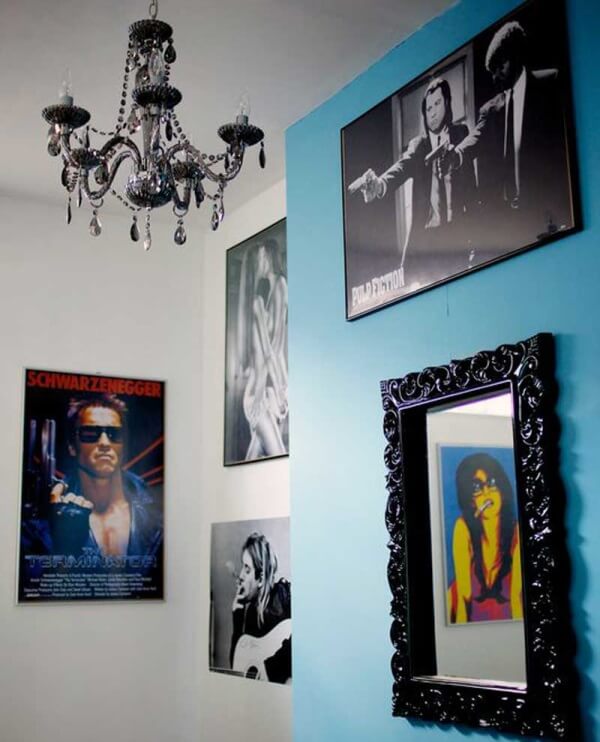 To this end, there's an independent coffee store ('Blighty Coffee') as you enter; a shared lounge area; a garden for relaxing through hot summer lunch breaks and drinks on a Friday afternoon. Chris summed it up nicely. He wants Blighty to be a "look good, feel-good friendly work atmosphere".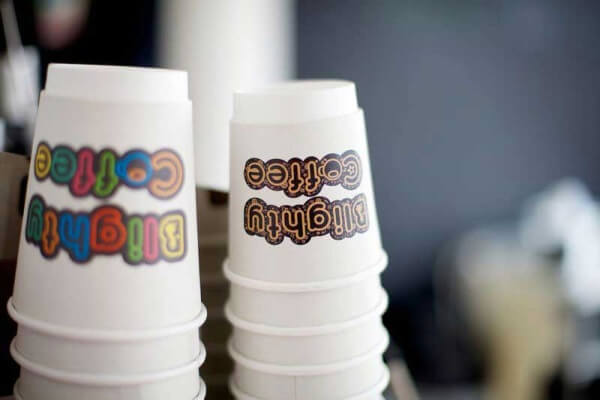 Plans are afoot to try and get an alcohol licence, which can only help make work that bit more enjoyable just in time for (hopefully) a warm summer! The project is only a couple of months into its life, so the future will hopefully hold a growing community formed of the next generation of new businesses.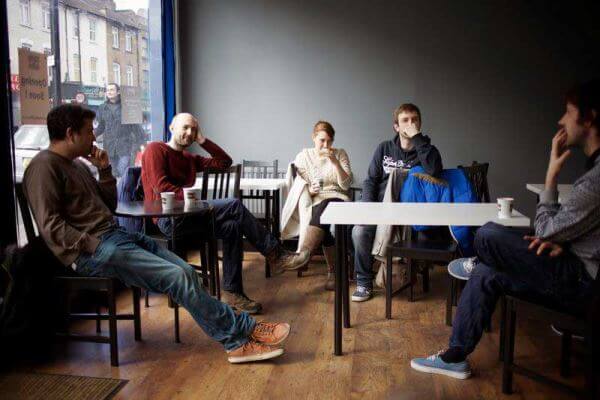 What do you get?
Blighty has 12 desks available, priced at a competitive introductory fee of £150 per month. For this you get:
A desk, chair and pedestal

High-speed internet access
Access to a large library/meeting room
Your own phone line (for an additional fee)
The workspace also contains several private office suites, which are a further great option for small businesses.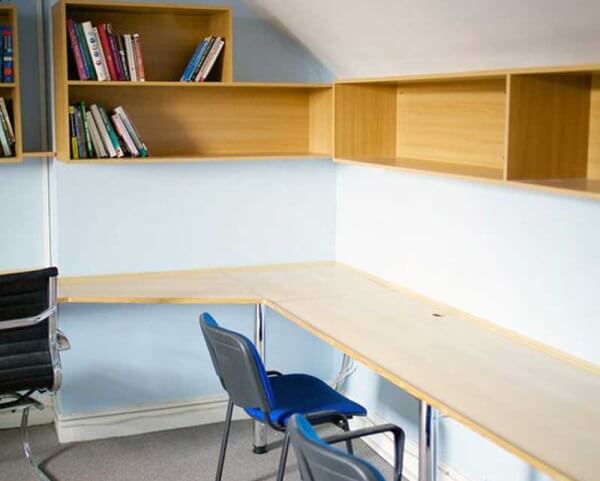 Three reasons to work at Blighty
A truly unique, independent place to work.
Easy access to central London from Finsbury Park location, but far enough away to allow you to escape the hustle and bustle.
A co-working space with an exciting future; just like all the best startups!
You can enquire about Blighty Workspaces here. Alternatively you can call 07974979340 and say you saw it on Office Genie.