For the second year in a row, SE1 was Office Genie's most-searched postcode for office rental. This means, for two consecutive years, the iconic W1 postcode has been pushed back into second place. So, we decided to find out why.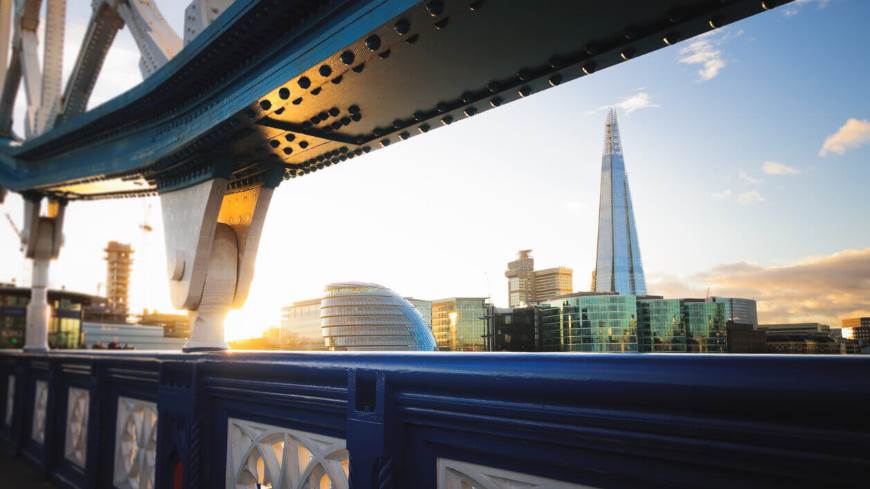 Price is a key factor, with the average single desk in an SE1 office coming in a staggering 42% cheaper (£450 per month vs. £770), but we think it's about more than that. Read on to find out what's behind SE1's rise to prominence.
Business diversity
We spoke to Donald Campbell of Team London Bridge, who immediately cited the unique business population in the area: "SE1 and in particular London Bridge offers a vibrant, cultural place to work that isn't the sole domain of any one type of industry. Lawyers and finance professionals rub shoulders with artists and designers to create a business destination that people want to work in as well as explore and enjoy".
Indeed, within the Shard alone you'll find:
Campari
Gallup
Sage
Kraft Heinz
Everything from Ketchup to cocktails - all in one building. Now imagine this, realised across several square miles. Indeed, within SE1 you will find 7% of the capital's limited companies. We think this is remarkable for a single postcode in the whole of Greater London.
Business support
What's more, within this small section of the capital, you will find no fewer than four business improvement districts:
All of these organisations are dedicated to ensuring the area remains, and indeed develops, as a brilliant place in which to do business. Collectively, they have a collectively holistic approach to business support, taking a role in everything from direct promotion of local enterprises to clean air initiatives, as well as direct involvement in key developments, such as the Low Line project (more on this later).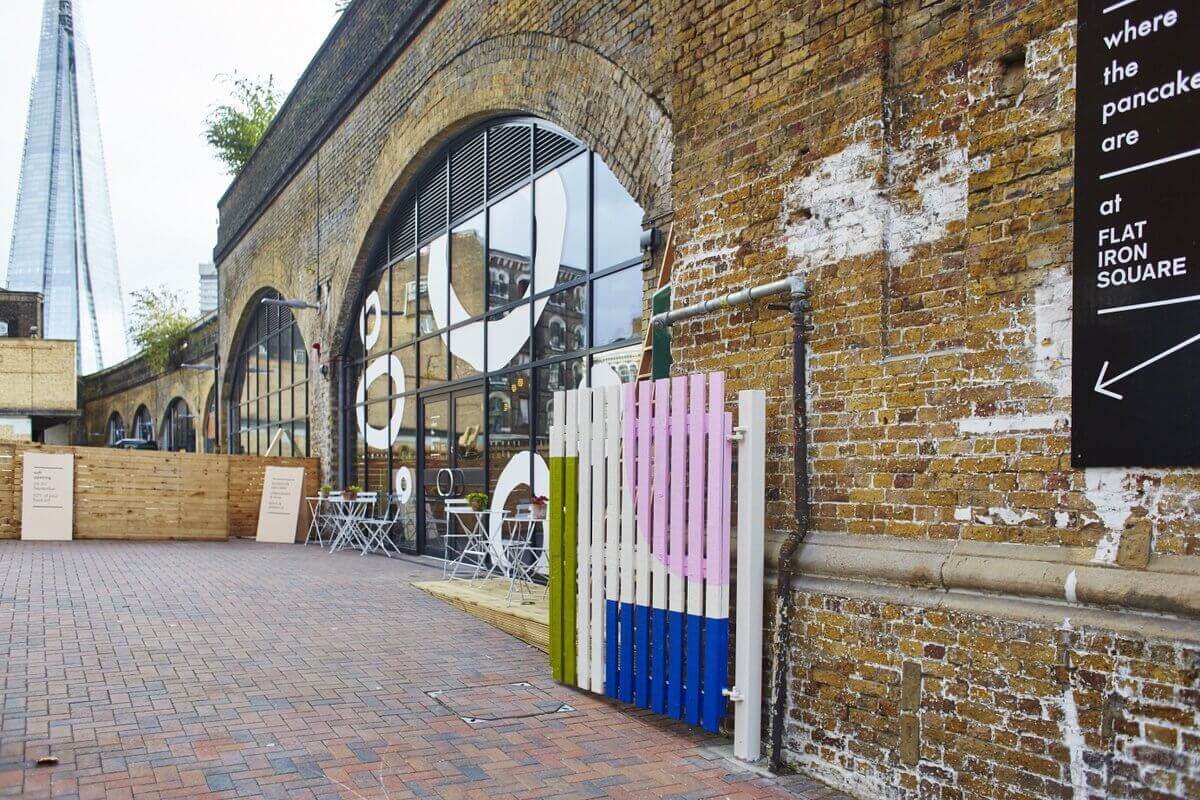 Connectivity
Put simply, very few areas of the city offer transport links that can match SE1. There are two major rail hubs; London Bridge and London Waterloo, with Clapham Junction also located just south of the area. This means SE1 offers fast rail links to huge swathes of the south of England.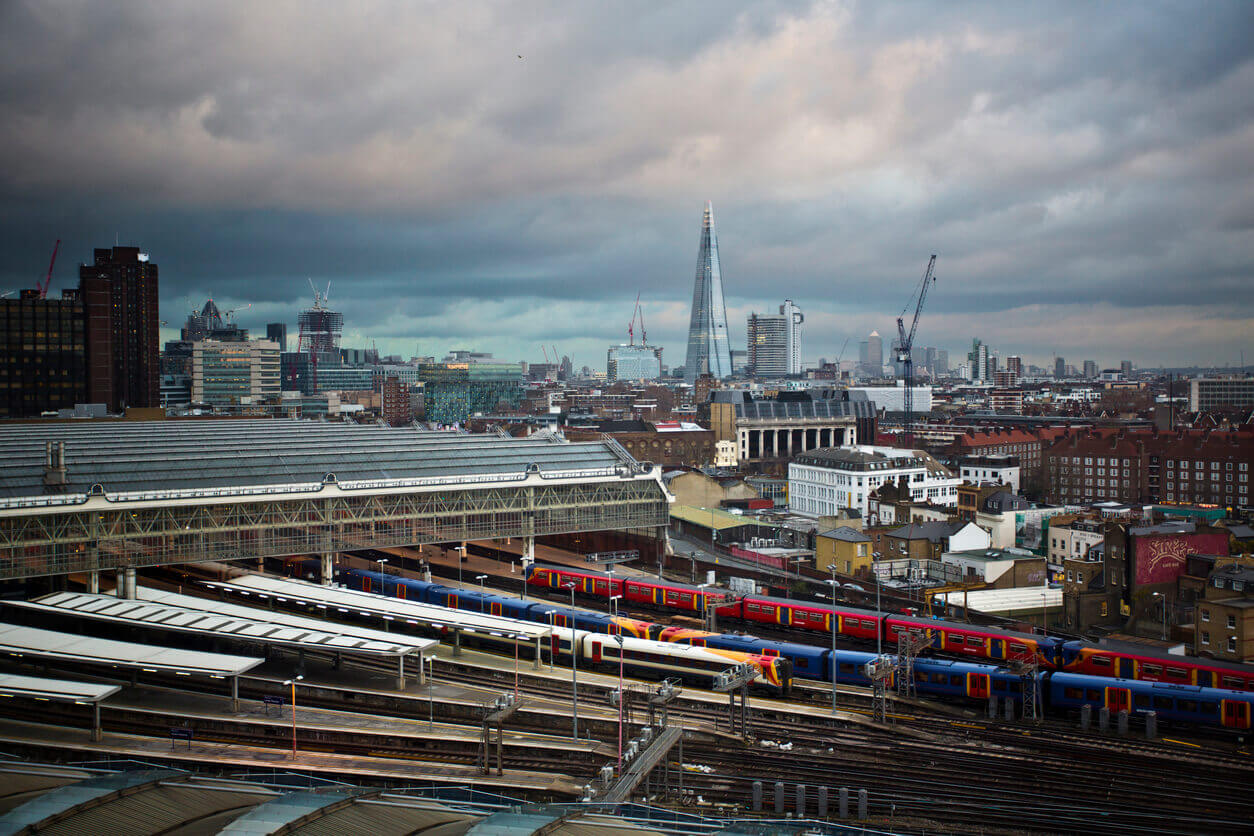 Things are going to keep getting better, with London Bridge station in the middle of a £700-million redevelopment, scheduled for completion in 2018. The changes will bring about almost an entirely new complex, with up to 18 trains set to run through this high-footfall hub every hour.
The same is true for the area's underground connections; SE1 manages to escape any south-of-the-river tube scarcity. The Jubilee, Bakerloo and Northern (both Bank and Charing Cross) branches, serve the postcode at key locations. There is also the Waterloo and City line, for those brief journeys across to the Square Mile.
Landmark moments
Towering over London Bridge station is the 301-metre-high Shard; it makes for arguably the most impressive arrival into the capital (check out our advert for space within the shard, if you fancy a piece of the action). The building's opening in 2013 represented the area's coming of age; the point at which it made the step up into an internationally-recognised business destination, to rival the very best the capital has to offer.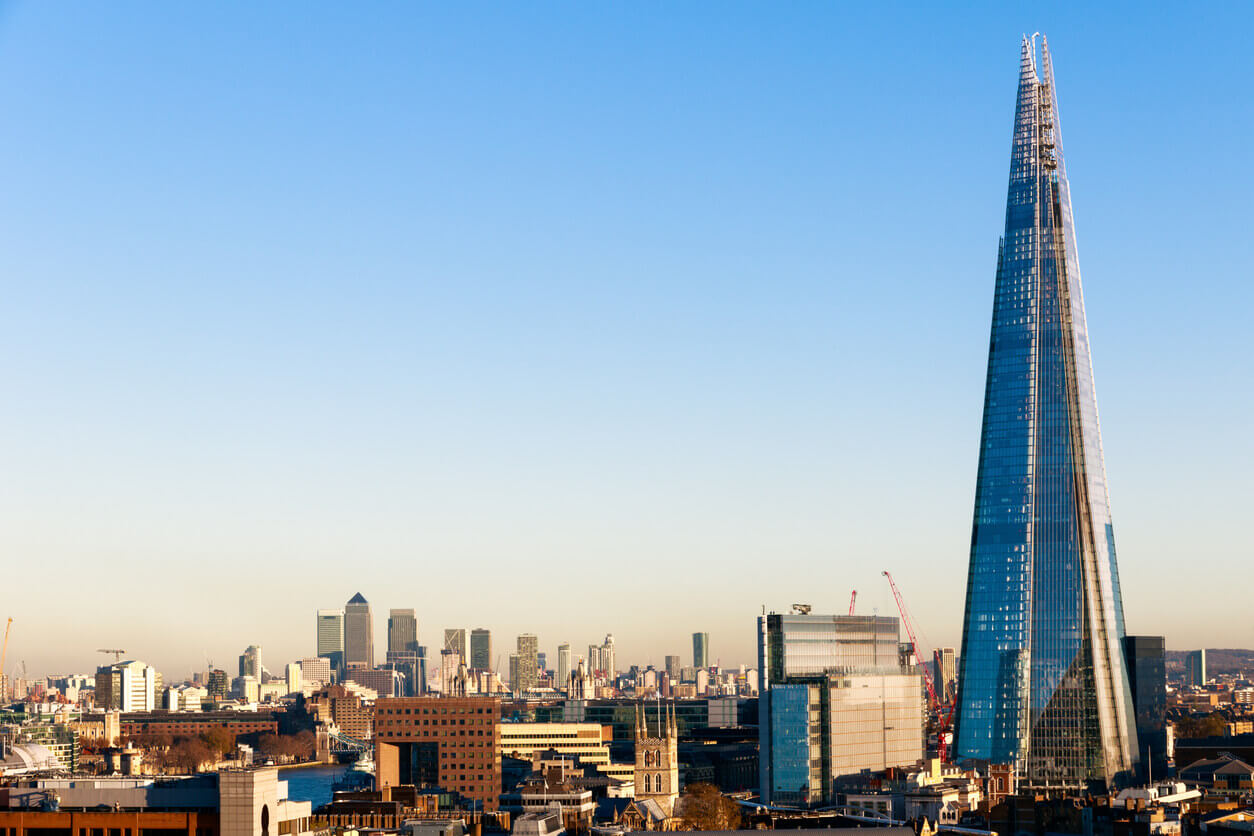 But it's not all about what's happening up high, there's arguably more interesting stuff happening at ground level. Donald Campbell highlighted the Low Line project: "The development of the railway arches running from Bermondsey to Waterloo – is of particular importance to start-ups and SMEs as it will bring a new wave of businesses into an area that truly welcomes innovation and entrepreneurship." The project will only add to the ever-increasing abundance of top-class commercial space we are seeing develop monthly, right here on Office Genie.
Cultural Diversity…
…Because it's not just all about work. What's more important than the eye-catching nature of SE1's skyline, is what these buildings contain. The Tate Modern, Shakespeare's Globe, the National Theatre, the London Eye, the Southbank Centre, we could go on; SE1's Southbank to-do list reads like a Tripadvisor 'Ten best'.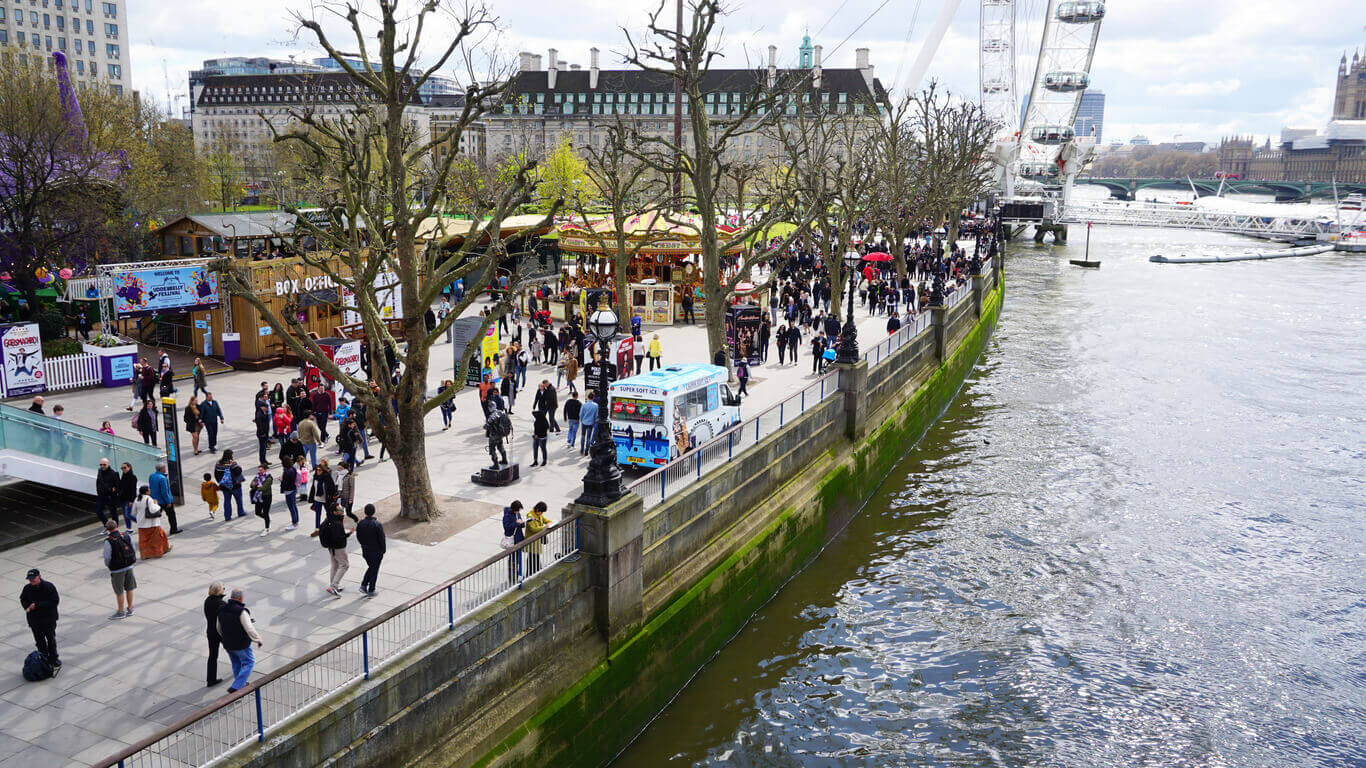 Of course, most might not take advantage of such abundance, particularly on a daily basis, but nonetheless these are indicators of true vibrancy, in area that has a significant case for being the cultural heart of the capital. This can only be a good thing.
Perhaps more immediately of interest: For the peckish, Borough market is our favourite eatery in the whole of the capital (and as close to a free lunch as a confident sample-seeker can find).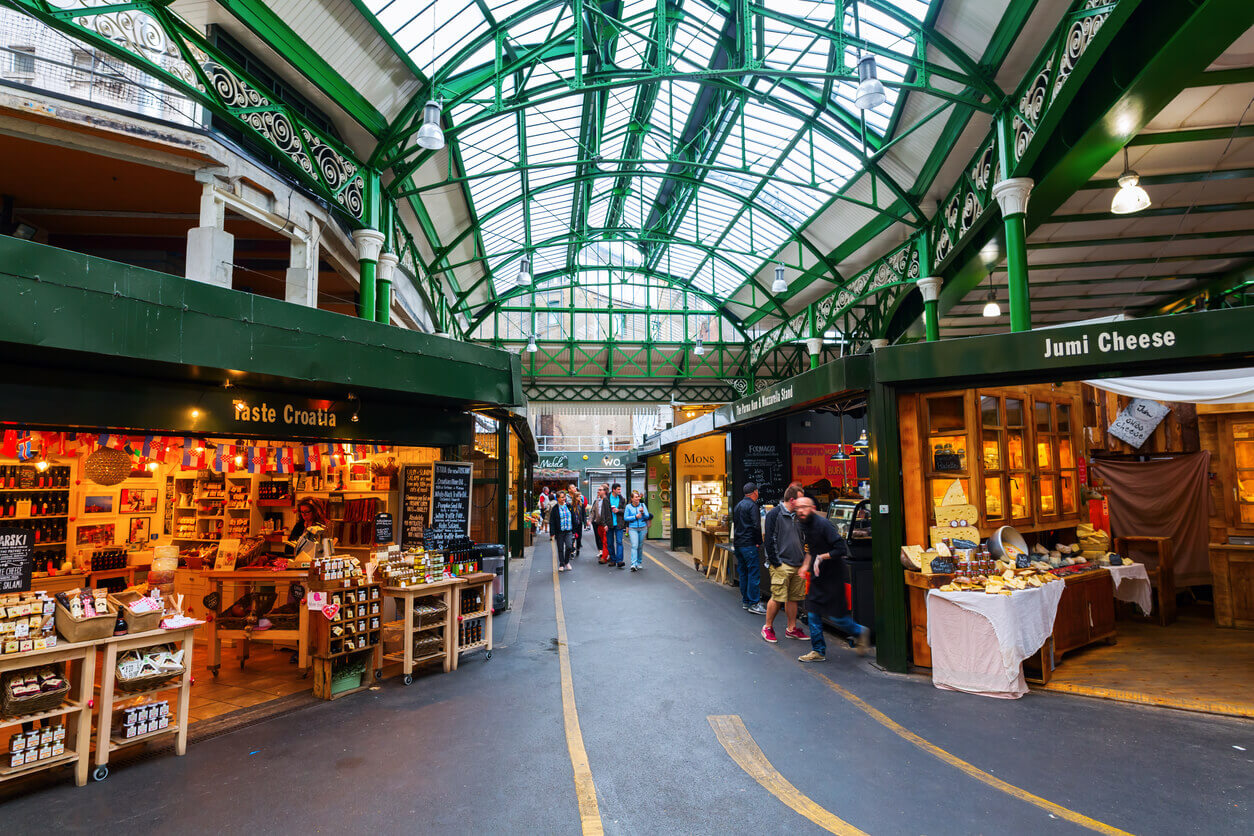 After work, there are more top-class pubs than are entirely necessary. If we had to choose we'd go for Mug House, a tiny place tucked away beneath London Bridge, perhaps most suitable for the smallest of small businesses (or for anyone who wants bangers, mash and a pint for £12.95).
So, SE1 offers the best food, the best pubs, the best art and culture and, clearly, the best value, most-popular offices. What's not to like?