Whether you have experience of the London office space sector or are fresh to find out, it's no secret it can be a costly affair. London office space is some of the most expensive in the world, third to be precise, narrowly behind New York and Hong Kong. Getting to grips with the market and working out how to save some pennies will no doubt be high on any business owner's list looking to make a move to the capital.
In addition to price, you must consider location and the type of space in which you want to spend your working life. There are more than a few ways to be smart with your money, and we've compiled our seven best tips to get you started:
1. Virtual over actual
If it's the London postcode you're after but not the hustle and bustle of daily life in the city, a virtual office could do the trick. You'll have a post box and post-forwarding services, sometimes from as low a price as £10 per month. Call-handling, meeting-room access and further reception services are also available for a little extra cash. This way, to outside parties you have the London office, but can be based in an alternative, cheaper location.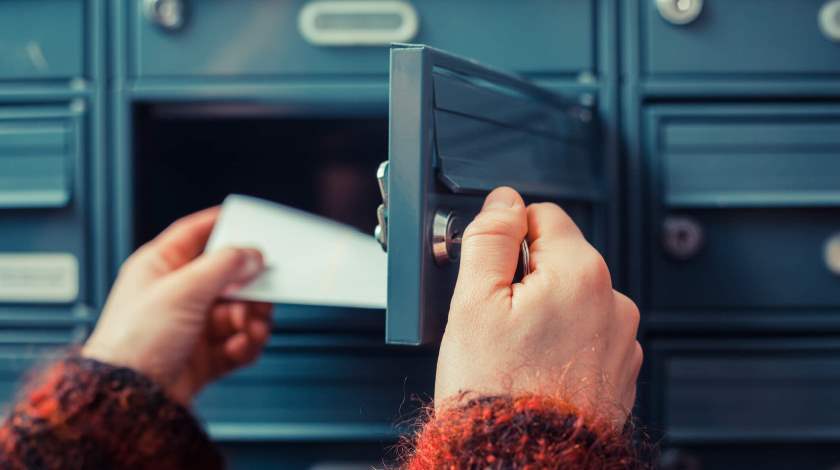 2. Desk for a day
Arguably the next step up from a virtual space is a coworking hub: they have similarly flexible options and you can take advantage of as many or as little as you choose. Most can be rented on a per-day basis or you can simply rent a meeting room. For use throughout the month, contracts tend to be renewable on a month-by-month basis. They have a professional atmosphere and networking possibilities galore as and when you need, enabling you to keep your spend to a minimum and your options open.
3. Where should I cowork?
The cost of a desk differs hugely within London: in Mayfair it can be as pricey as £1,000 per month but if you're a savvy searcher you can find space for around the £300 mark. It's usually possible to spot a gem in Clerkenwell and Shoreditch, despite the two places being established business hotspots. Alternatively, try looking in up-and-coming locations Brixton and Stratford where the prices haven't yet rocketed.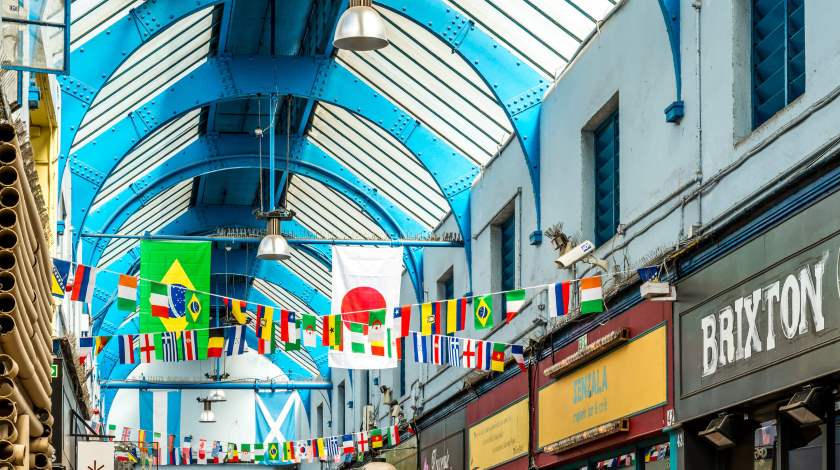 4. Smart use of the serviced office
Serviced offices tend to work out as the priciest option and sometimes you can end up with services you didn't even know you needed, and may in fact not need! 24/7 security and a personal receptionist will be a necessary requirement for some businesses but for others it will be an unnecessary luxury. It's easy to be blown away by the allure of premium office space but bear in mind the key features you really need versus the ones you want.
5. Fund your work while you work
Incubators won't be for everyone but if you're seeking additional funding, basing your day-to-day activities in a place designed to connect businesses with investors seems to make a lot of sense. Many London incubators will also offer mentoring, business workshops, and networking events. Particularly suited to newly-founded startups, it really is a case of one stone, several birds.
6. Stick to tradition
A traditional lease, despite the initial legal fees and fit-out cost, is generally the cheapest option, particularly long term: it can save a business in the realm of £100-£200 per month. Bear in mind however that contracts tend to be between three to ten years. When outfitting on a budget, look for second-hand equipment and enlist employees to help with decorating – one of the best things about this office offering is you and your staff can put your own stamp on the place. (And if there are a few too many desks, renting them out is a brilliant way to make back a bit of money!)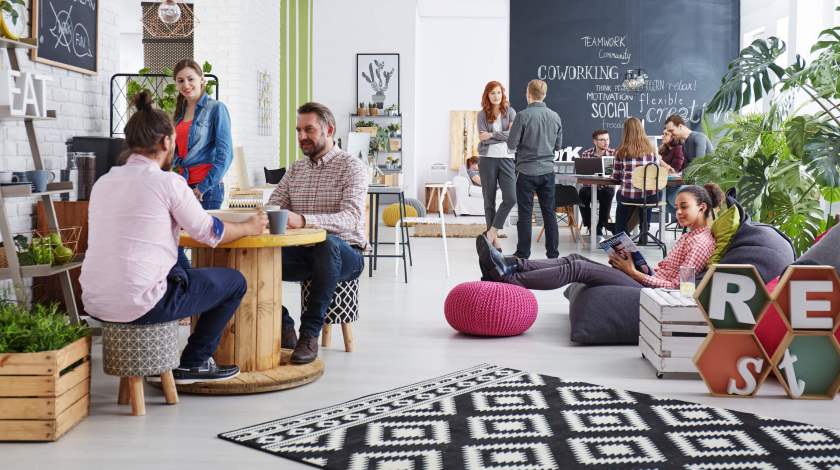 7. Sharing is caring
Sharing office space solves a problem for businesses with spare desks but it also opens up the opportunity for smaller companies to find an office. If you opt for renting desks in this manner, the main plus is that everything is set up and ready to go but because the host company will (inevitably) have priority over the space it means you pay a little less. Another benefit is the sense of community it brings to both parties.
While there's no getting away from the fact London is the third most expensive city in the world for office space, it's also the third best city in which to conduct business, runner up only to New York and Abu Dhabi. If the Big Apple and the golden sands of the Arabian Peninsular don't have the same allure, do not fear that the rewards of moving your business to London won't be worth the cost. With a few money-saving measures up your sleeve, you can make the most of what the Big Smoke has to offer – brilliant offices and beyond.